Are you looking for more information regarding neighborhoods, subdivisions, and communities in Columbia, SC and surrounding areas?
Below is a list of neighborhoods that will help you pick your next location to live.
The Battery at Arsenal Hill (aka Arsenal Hill) is one of the first residential neighborhoods in the northwest part of Columbia, South Carolina and was named after the military academy established in 1842. The Governor's Mansion is located in Arsenal Hill area which is the only building remaining after General Sherman's troops burned all the others. Along with the Governor's Mansion, USC, the State Capital, The Vista, and Main Street Columbia are all within walking distance. Schools are located in Richland One School District including Rhame Elementary, St. Andrews Middle, and Columbia High.
Ashewood Lake (aka Ashwood Lake) is located in the southeast area of Columbia off of Garner's Ferry Road near I-77 and close to Downtown and Fort Jackson. Amenities include pool, tennis courts, playground, common pond/lake and green areas. Schools are zoned for Richland One which include: Crayton Middle, A.C. Flora High, and Annie Burnside Elementary. Ashewood Commons is also located nearby which offers patio homes ranging from $60,000-$90,000.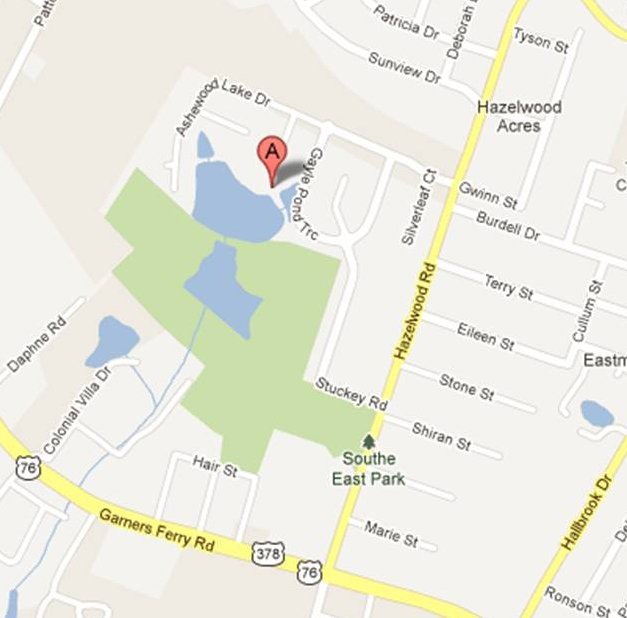 Avalon is located near Irmo between Irmo Drive, Lake Murray Blvd, and North Lake Drive. Homes range from $150,000 up to $300,000 currently. With nearby recreation at Lake Murray and shopping nearby in the Irmo and Harbison area, the location is great. Schools are in Lexington/Richland 5 known to be the Award-Winning School District and include: Irmo Elementary, Irmo Middle, and Irmo High. For more information visit:
Barhamville Estates is located within the City of Columbia in 29204 between West Beltline and Two Notch. Most homes range from $50,000 to $125,000 in this subdivision.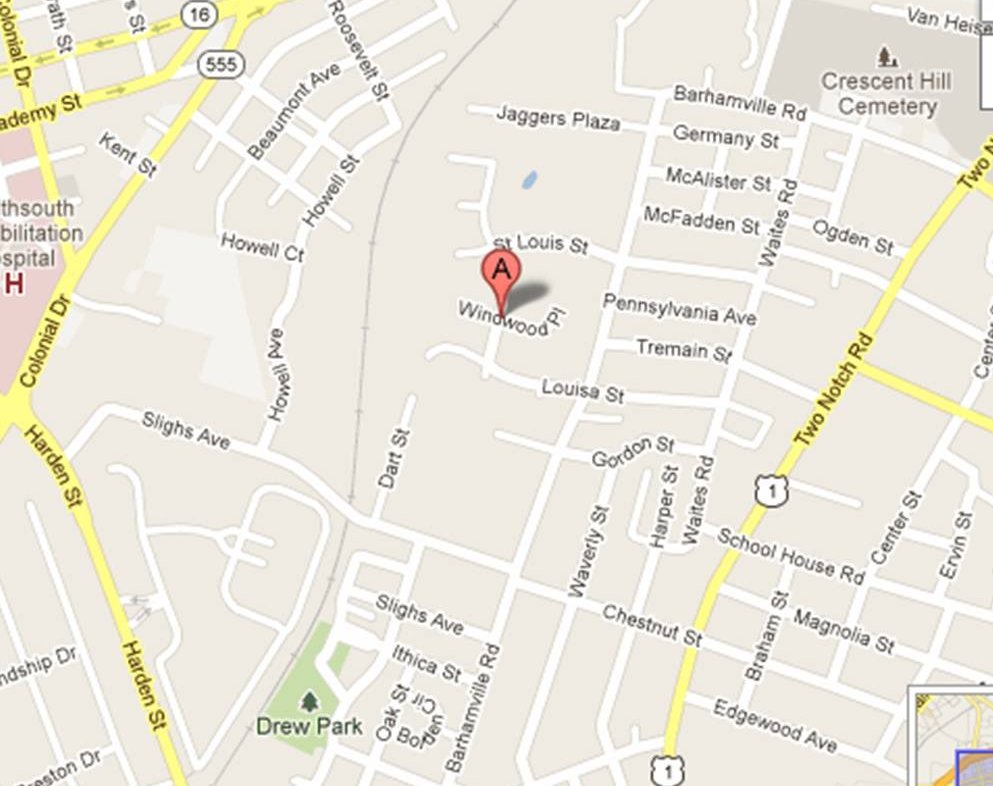 Belmont is located within the City of Columbia in 29203 between North Main Street and Fairfield Road. Schools are in Richland One that include: JP Thomas Elementary, Alcorn Middle, and Eau Claire High. Homes range in this community between $50,000 to $100,000.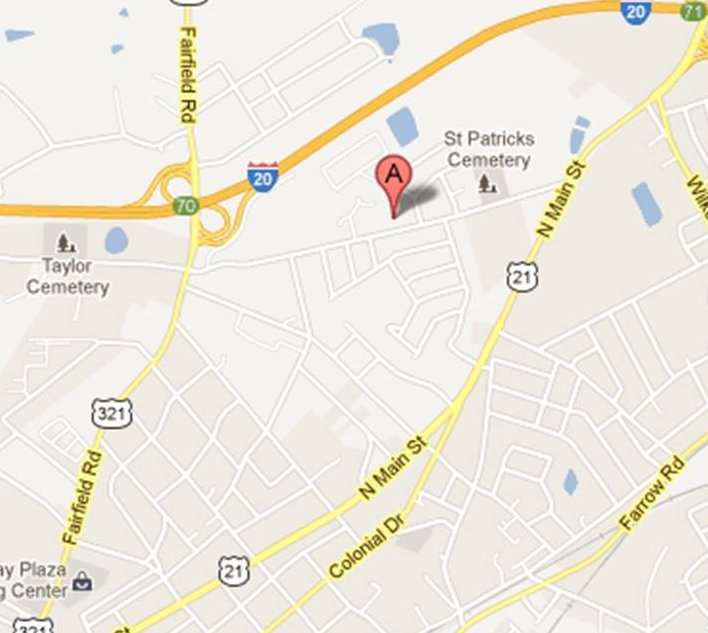 Belmont Estates is located in 29210 near Dutch Square Mall between Bush River and I-20. Schools are zone for Richland One and homes range from $50,000 to $130,000.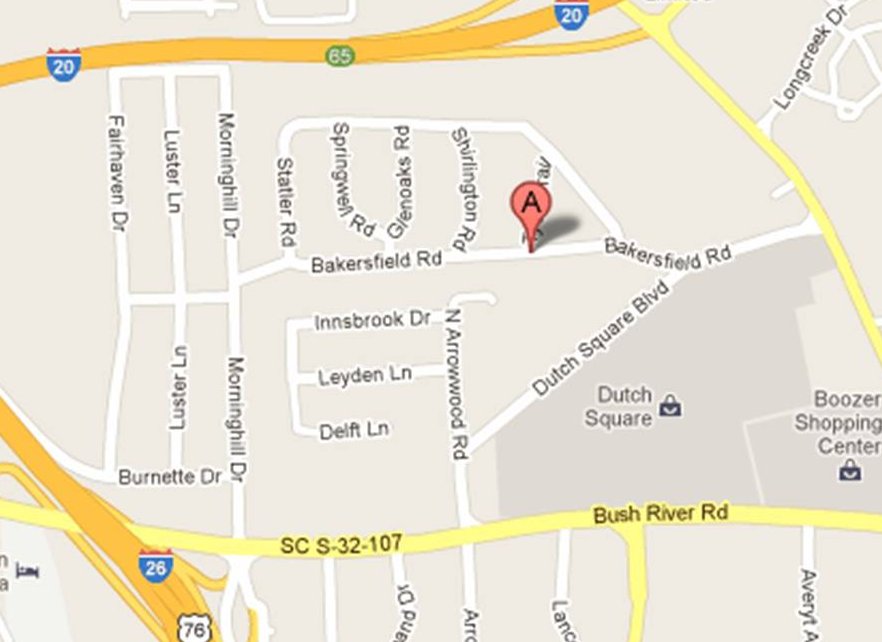 Quail Hollow is located perfectly near Columbia, Irmo & Lexington with quick access to Hwy 378, I-26 and I-20. When established in the early 1970's, this community quickly became West Columbia's Up-Scale Neighborhood! With a Swim & Racquet Club, two neighborhood ponds, a neighborhood park nearby, and Saluda River, Quail Hollow offers a tranquil & easy-going lifestyle.
For more information: http://www.quail-hollow.org/about.php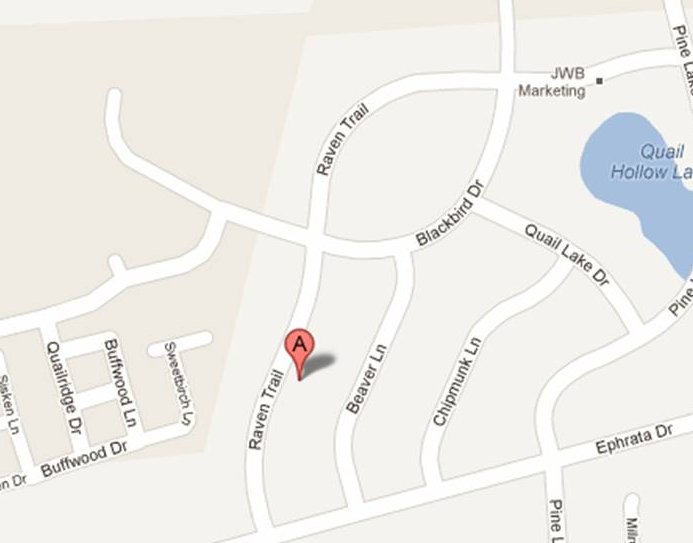 Regency Park is a quiet patio home community off of Broad River. With quick access to Lake Murray Blvd, I-20 and I-26, commuting around Columbia is less than 20 minutes. All of the patio homes in Regency Park were recently built in 2007-2008. Therefore, providing low maintenance along with the low fees of apx. $55/month. The HOA fees include front yard maintenance, common area maintenance, roof replacement reserve, termite bond, water used in irrigation, and road maintenance. Since the homes are in the city limits, garbage pick-up is included in your water & sewer bill. Local shopping areas can be found in the Lake Murray, Irmo area, Harbison, and Downtown Columbia.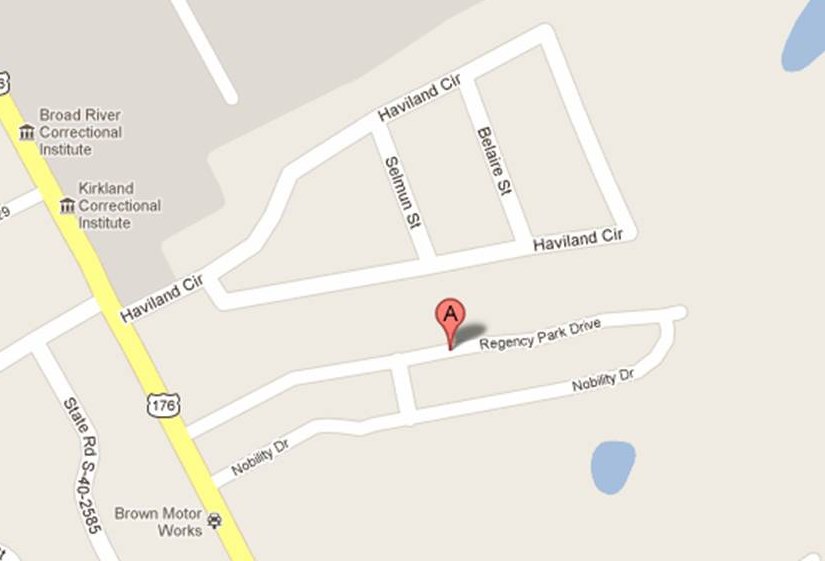 Pintail Point is a quiet & gated Lake Murray Community that provides a vacation at home with amenities including bike & walking trails, tennis center with 3 courts, lake front clubhouse & pool, & private marina with 100 boat slips. Private community boat ramp and courtesy dock. Plus you can pick your own builder, if you purchase a lot. Fees are $500/year for HOA and $250/year for Marina Association and with a 2200 Sq. Ft. minimum for building.
Lakeside Reserve is located within Pintail Point and have access to all amenities and right to purchase boat slips. HOA fees are $250/year since it is a separate homeowners association and a separate development with 1800 sq. ft. minimum for building.
Both communities are within 10 minutes from Downtown Lexington and are zoned in an excellent school district-Lexington One-Gilbert Schools. Homes within this area are $290,000 and up.
More information regarding Pintail Point and Lakeside Reserve can be found at:
http://www.pintailpointonlakemurray.com/.
Cedar Grove is located within minutes of downtown Irmo, Lake Murray Blvd, and Saint Andrews. Close to Saluda Shoals Park and Whitehall Lakes. Easy access to I-26 and to shopping and dining in Harbison Area. This neighborhood is very desirable with very low fees and is well-maintained, family-oriented and organized. Many homes have been sold recently and continue to sell very quickly offering value and quality.
Forest Ridge is located near Lake Murray Blvd and I-26 in Irmo. Close to shopping, dining, entertainment and recreation including Saluda Shoals Park. Also, Harbison Recreation Center included in HOA fees that provides a variety of classes including Zumba, programs, and camps. For more information regarding Harbison Recreationm, visit http://www.harbisonhoa.com/ to find out more about athletics, senior programs, rental rooms, and aquatics.
Richmond Farms in Lexington is located off of Augusta Road/Hwy 1 and is within 15 min of Downtown Lexington. This subdivision offers a variety of homes that range from 100K to 170K and floor plans up to 1800 sq. ft. School district is Lexington One that include Pleasant Hill schools. Amenities include the neighborhood park and pool.
Murraywood is an established neighborhood located off of Saint Andrews Road and near Lake Murray Blvd. Optional Amenities include Swim and Racquet club, which offers an 8 acres to play tennis, run laps, swim, and more! Check out more information at http://www.murraywood.org/. Close by the Murraywood Centre offers shopping including Talbots, recreation, and dining! School District is Lexington/Richland 5 which include Irmo schools.
Please verify information provided with your realtor or real estate agent.